If you've ever watched those fancy home makeover shows, you'll know that a beautiful garden can work wonders on a property's value. But let's step away from the dramatic reality TV for a moment and look into the real world of lush backyards and outdoor spaces. Not only do they make your home look like a slice of paradise, but they can also significantly increase the value of your property. So, grab your gardening gloves, and let's explore how to boost your property value. Turn your yard into a green, serene retreat that'll have buyers captured.
1. Curb Appeal: Love at First Sight
Imagine you're in the market for a new home. You drive up to a property, and the first thing that greets you is a lush, vibrant garden. Instantly, your heart does a little happy dance. You haven't even stepped inside yet, but you're already picturing yourself sipping lemonade under the shade of a tree or playing catch with your kids on the green lawn.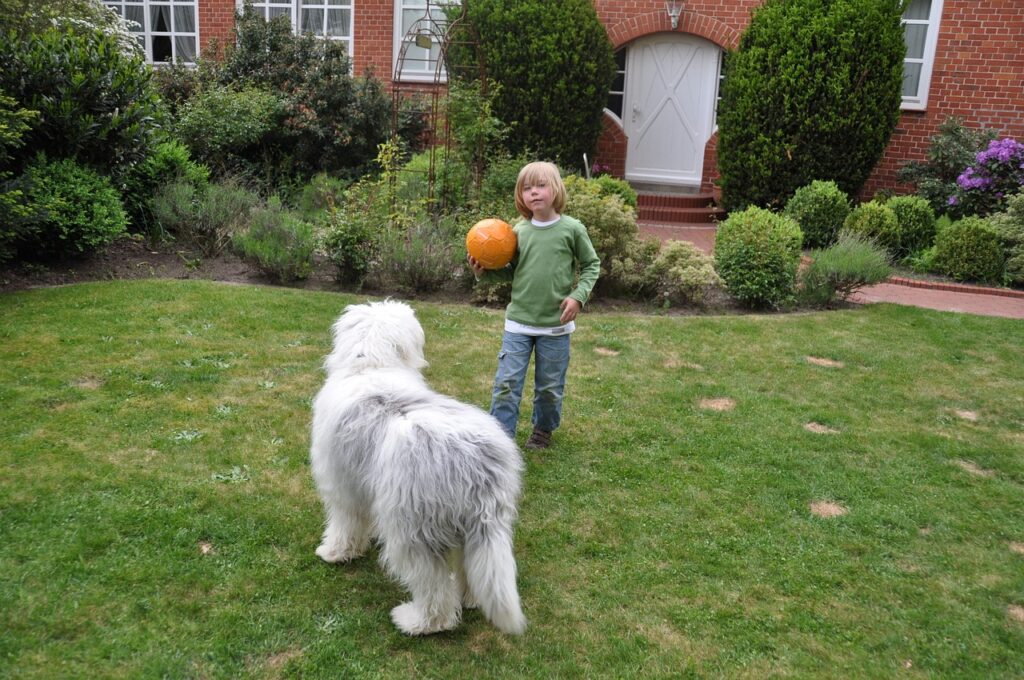 That's the magic of curb appeal. A well-maintained garden creates an irresistible first impression, drawing potential buyers in. It's like nature's welcome mat, saying, "Come on in; this place is special."
2. Your Green Sanctuary
Now, let's talk about the ideal garden. It's not just about having a few potted plants scattered haphazardly. No, it's about creating a green sanctuary—a place where you can escape the chaos of the world, soak in some vitamin D, and let your worries drift away on a breeze scented with flowers.
The perfect garden should have open areas where you can bask in the sun, sip your morning coffee, or have a picnic with your family. These spaces are not just for relaxation but also for play. Whether it's a game of catch with your kids or a romp with your pets, having room to move and breathe is a must.
3. A Natural Hideaway
But wait, there's more to a lush backyard than meets the eye. It's not just about open spaces. The real charm lies in the hidden nooks and crannies—the dense vegetation where small animals find refuge and the trees that provide cool, shady spots.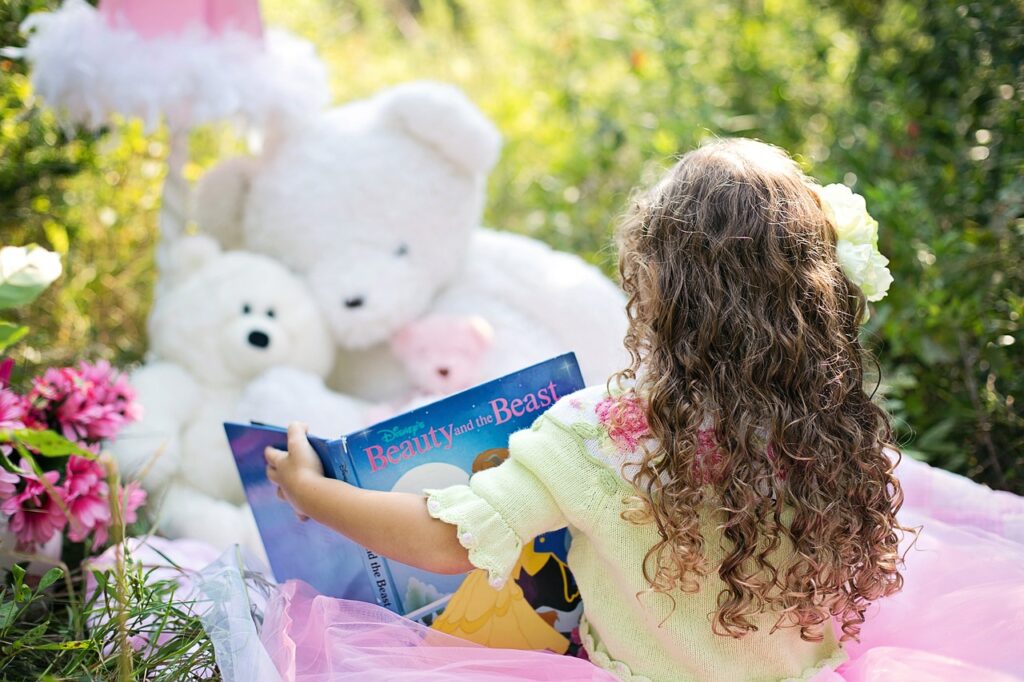 These little havens for wildlife not only make your garden more enchanting but also connect you with nature in unexpected ways. Imagine waking up to the chirping of birds or spotting a bunny munching on clover. It's like having your very own wildlife documentary right in your backyard.
4. DIY Garden Magic
So, how do you boost your property value and transform your backyard into this green paradise? You don't need a degree in horticulture or a bottomless wallet. Here are some simple, budget-friendly tips to get you started:
Start Small: Begin with a clear plan. Sketch out how you want your garden to look and what plants and features you'd like to include. Start small and gradually expand as you gain confidence.
Choose the Right Plants: Opt for low-maintenance, native plants that thrive in your climate. These require less water and care, saving you time and money.
Create Zones: Divide your garden into different zones for relaxation, play, and greenery. This adds structure and functionality to your outdoor space.
Add a Focal Point: A beautiful tree, a cozy seating area, or a decorative fountain can be the focal point of your garden, drawing the eye and adding charm.
Embrace Sustainability: Consider installing a rain barrel for watering your garden, using eco-friendly mulch, and composting kitchen waste to enrich your soil naturally.
Get Creative: DIY garden projects, like building a raised bed for vegetables or crafting your own birdhouses, can add a personal touch and make your garden unique.
Maintain Regularly: Regular upkeep is key. Trim overgrown plants, weed regularly, and keep the lawn well-manicured to ensure your garden always looks its best.
Incorporating these tips can turn your backyard into a green paradise that not only delights you but also appeals to potential buyers when it's time to list real estate for sale.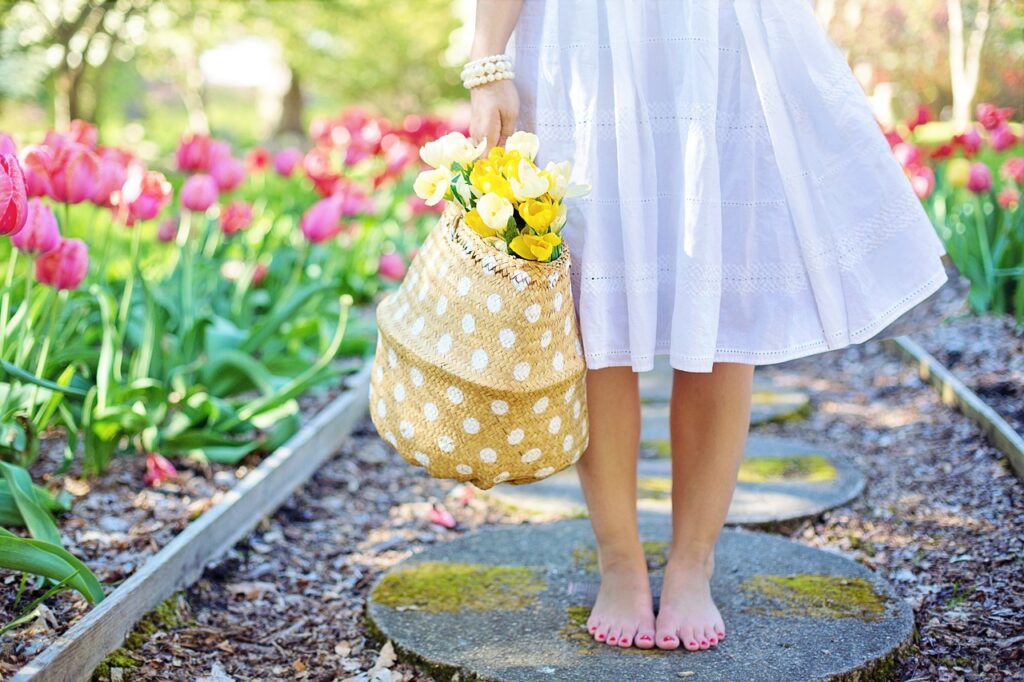 Conclusion: Boost Your Property Value
In conclusion, a lush backyard isn't just a pretty sight; it's an investment in your property's value and your overall well-being. So, roll up your sleeves, get your hands dirty, and let your garden bloom. Your slice of green heaven might just be the secret ingredient that makes your property stand out and fetch top dollar when you're ready to sell.