Are you ready to sell your home? Do you want to make potential buyers fall head over heels in love with your property? Well, my friend, you've come to the right place. In this article, we're going to give you some expert tips on how to stage your home like a pro – with a healthy dose of humor thrown in for good measure.
Tip #1: Clear the Clutter
First things first, you need to declutter your home. And we're not talking about shoving everything into your closet (that's cheating). You want to create a sense of spaciousness and make it easy for buyers to envision themselves living in your home. So, it's time to Marie Kondo your life and get rid of anything that doesn't spark joy (or at least doesn't add value to your home).
Tip #2: Depersonalize (But Don't Be Boring)
Yes, we know your family photos are adorable, and your kids' artwork is precious. But when it comes to staging your home, you want to create a neutral canvas that allows buyers to picture themselves living there. So, pack up your personal items and replace them with some tasteful artwork or decorative pieces.
But don't go overboard with the neutrals – you don't want your home to look like a hospital room. Add some pops of color and personality to keep things interesting.
Tip #3: Make Your Home Smell Delicious
If there's one thing that can turn a potential buyer off, it's a bad smell. So, before you start showing your home, make sure it smells fresh and inviting. Bake some cookies or light some candles to create a cozy, welcoming atmosphere. And if you have pets, be sure to clean their litter boxes and hide any evidence of their existence (sorry, Fluffy).
Tip #4: Don't Neglect the Little Details
It's the little things that can make a big difference when it comes to staging your home. So, take a walk around your house and look for any small improvements you can make. Maybe you need to touch up some paint or replace a light fixture. Or maybe you just need to fluff your pillows and straighten your rugs. These little details may seem insignificant, but they can make your home feel more polished and put together.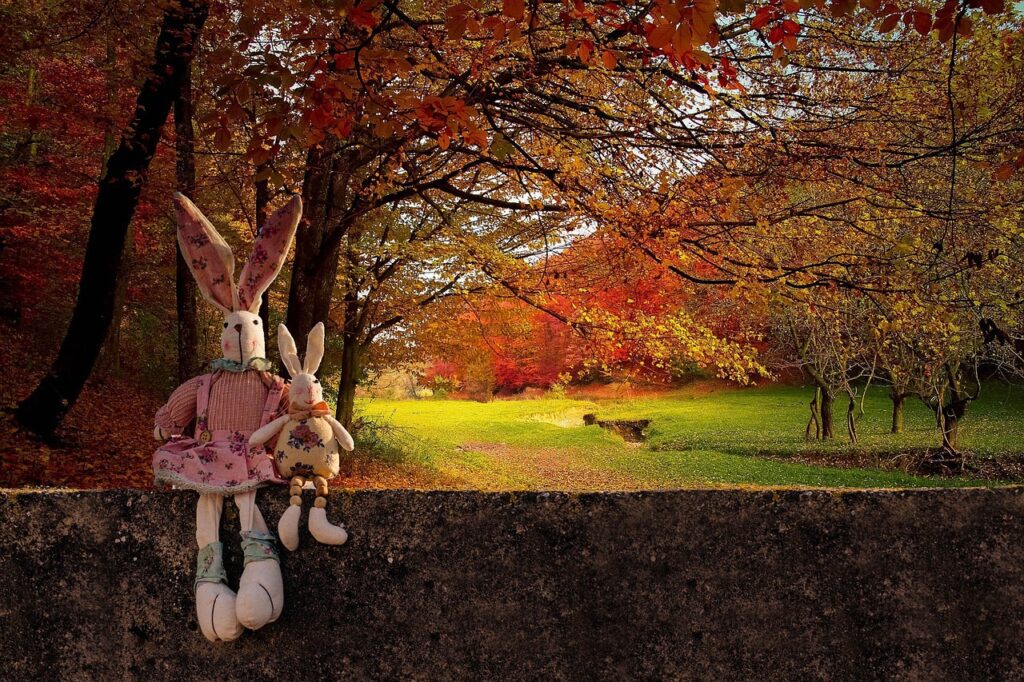 Tip #5: Have Fun With It
Staging your home doesn't have to be a chore. In fact, it can be a fun and creative process. So, put on some music, grab a glass of wine (or whatever beverage you prefer), and enjoy the process. And if all else fails, just remember: a little humor goes a long way. Put up a quirky sign or add a silly decoration to make buyers smile. After all, a happy buyer is a more likely buyer.
So there you have it, folks – our top tips for staging your home like a pro (with a side of humor). Follow these tips, and you'll be well on your way to making buyers swoon (or at least smile). Good luck!
If you are ready to list your home, list it with us for free!