Real estate is ever-evolving, and the market is subject to change based on the economy. However, several underlying drivers affect the real estate market, from cities to suburbs and everywhere in between. Wondering about the future of real estate? Here are a few industry trends you should know: 
Pet Accommodations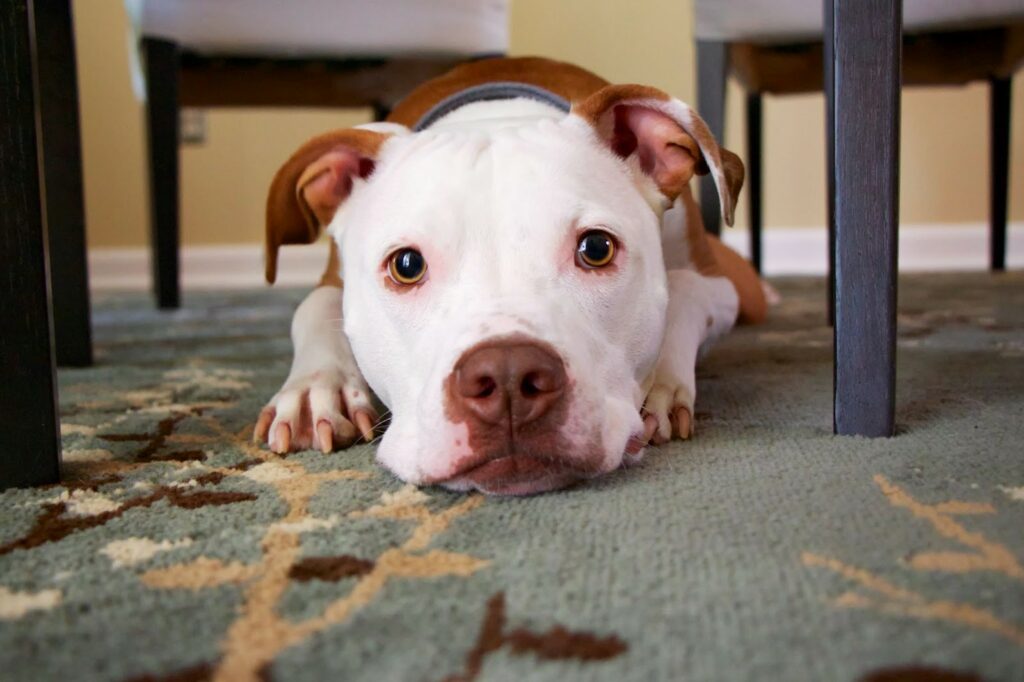 Dogs and cats are more than pets; they're family members. As more sellers and buyers realize the importance of accommodating pets, you can expect more fenced-in yards and pet amenities in rentals. For example, more landlords are offering pet policies that include a pet deposit and various fees, allowing residents to have pets for a cost. 
Having a pet policy can help landlords stand out and attract more renters who would otherwise be without a living space because they have pets. Instead of buying a home, these individuals might rent to save money, helping landlords fill more vacancies. 
Meanwhile, sellers and buyers are focused on pets. Home sellers can fence in their yards to attract pet parents while community developers add dog-friendly parts and areas around neighborhoods. 
Digital House Hunting 
House-hunting apps aren't new, but more buyers continue to purchase homes without seeing them in person. Instead, they rely on virtual tours and staging to determine whether or not to buy a home. As a result, online staging has grown even more popular, although there has been some decline in recent years. Still, online real estate platforms allow individuals to browse listings, talk to agents, and find mortgage options that they otherwise wouldn't.
Low Home Inventory
The real estate market has undergone drastic shifts over the last few years, resulting in low inventory. We're starting to see that inventory growing, but there still aren't enough homes to satisfy buyer demand, resulting in higher home prices. Home inventory has been moving upward, but the number of home listings remains low. Luckily, the real estate market tends to shift from a buyer's to a seller's market every few years, so eager home buyers may have to stay patient. 
High Mortgage Rates
Interest rates fluctuate based on the state of the economy. However, you can reduce your interest rates by having a higher credit score, effectively reducing your monthly mortgage note. That said, the average mortgage rate has been high in recent months. You can reduce how much you pay in interest for a mortgage loan by selecting a 15-year loan with lower rates and a shorter term length. 
Unfortunately, higher rates can affect affordability for buyers, so it's essential to calculate how your interest rate will affect the total cost of your loan. That said, you shouldn't let high-interest rates prevent you from purchasing a home, but you should aim for a higher down payment or a more affordable home, which means potentially compromising on the features you want. 
Online Real Estate Services
Apart from online house-hunting apps, other online services allow you to buy or sell your house. For example, third-party buyers allow you to tell companies about your house. Then, they'll buy it from you for cash and resell it at a higher price, handling the entire process for you. These companies have existed for years, but they've recently gone digital, allowing increased access. 
There are downsides to working with third-party buyers you should be aware of, though. For example, some of these companies charge service fees, which can reduce your profit. Additionally, they don't always research fair home prices and tend to offer much less than selling your home through an agent. 
Additionally, you can use a virtual agent that offers hybrid services that result in lower agent commissions to help you earn more on the sale of your home. 
Technology
More and more apartment communities are offering technology as an amenity that sets them apart. For example, apartments now offer electric vehicle (EV) charging stations. However, that's not the only technology making a splash in rental communities. Property technologies provide safety, convenience, and security for residents. For example, app-based smart locks, thermostats, and lighting have made it easy for residents to lock their homes and change their home temperatures remotely. 
Additionally, video intercoms have streamlined visitor management, allowing residents to see their visitors before allowing them into the building to prevent theft without going down to the lobby or buzzing in a stranger. Simultaneously, smart parking features allow privately owned parking spaces to be rented for a fee, allowing individuals to rent out their parking spots or find parking spots near home faster than ever before. 
On the homeowner side of the market, smart home technologies have continued to intrigue buyers and sellers. Smart home technologies are already integrated into new homes, with smart refrigerators that notify you when you're low on something and can send notifications to your smartphone.
More Expensive Rentals
Rental prices continue to rise and are determined by the local housing market. In some markets, renting has become more expensive than buying a home. Additionally, some individuals may find that their mortgage payments are just as expensive as rent, making them want to become home buyers even faster than originally planned. 
For example, in the midwest, rent prices and mortgage payments are about the same. Unfortunately, many young people are still priced out of the market because they can't afford a large down payment. Luckily, several loan options are available for first-time home buyers that reduce the amount required for a down payment. However, it increases their monthly mortgage payments, which makes buying more expensive. 
The Future of Real Estate
Unfortunately, no one can predict what the real estate market will have in store through the rest of this year and beyond. In some areas, homes will remain unaffordable for most buyers, with rent increasing in others. The following years could be a good year for both buyers and sellers depending on their locations and personal financial situations. However, you should be prepared to compromise. For example, sellers might have to compromise on price while buyers have to prioritize their wish lists.
In any case, staying up to date on your local real estate trends is crucial to make the best decisions for you and your family. 
Ashley Nielsen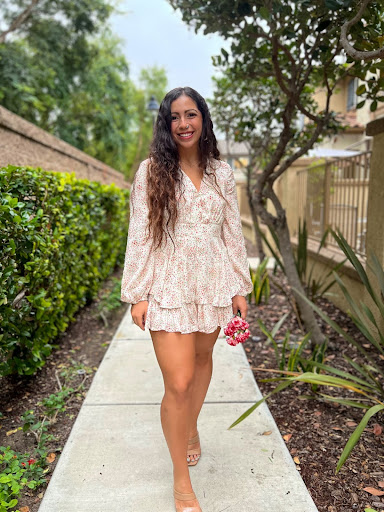 Ashley Nielsen earned a B.S. degree in Business Administration Marketing at Point Loma Nazarene University. She is a freelance writer who loves to share knowledge about general business, marketing, lifestyle, wellness, and financial tips. During her free time, she enjoys being outside, staying active, reading a book, or diving deep into her favorite music.