In line with our recent blog post series about Real Estate Agents during the COVID-19 pandemic, we like to share this email we received from Turkey.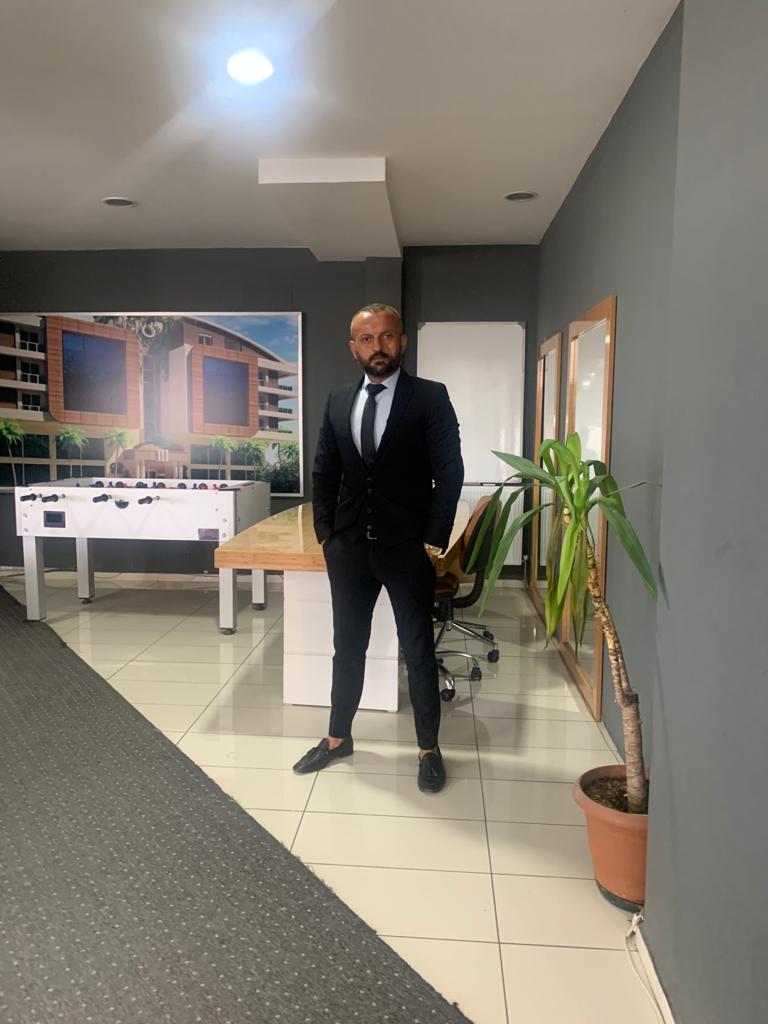 Hello respected everyone 
Hope you are doing well 
To everybody who is interested in buying property in turkey on investment and stay purpose, you are most welcome.
I'm personally being at this Real Estate business from my father since decades.
After the earthquake at Istanbul, the ruling government is helping the Real Estate with new projects and renewing old properties, this helps a lot.
Property in Turkey
As of the last decade it has risen really high and the law amendment from the government of spending 250000$ for becoming a Turkish really helped becoming very profitable for Real Estate Agents and the investors who wished to invest at turkey. Apart from İstanbul being very rich in culture and history, other cities also had the same situation.
Real Estate in Turkey during the COVID-19 pandemic
The recent covid19 upraising had an effect on the Real Estate a little. It affected Turkish nationals as well as foreigners who wished to invest but as we all know that was for a couple of months as of now it's going the way it has: it is increasing day by day. Hopefully this will be good for both, Real Estate companies as well as investors.
Apart from all that, I personally thank so much the "FREEPROPERTY FAMİLY" for getting us connected through all around the world with different people and also helping us in growing our business, it helped us a lot. 
This really helped us get connected with different people too.
Really much appreciated, keep up the good work hopefully will reach many people and let us stay connected.
See all Real Estate Listings from Mohammad Saritac
Are you a Real Estate Agent too who likes to share your experience? We dedicated a space on our website for Real Estate Agents during the COVID-19 pandemic.