In today's challenging real estate market, selling your house might seem an impossible task. However, with a little creativity, strategic planning, and a dash of the "Wow-factor," you can make your home stand out and increase its appeal to potential buyers. In this article, we'll explore how you can boost your property value, even in difficult times, and even list your real estate for free. Let's explore some ideas that can make your home irresistible to buyers.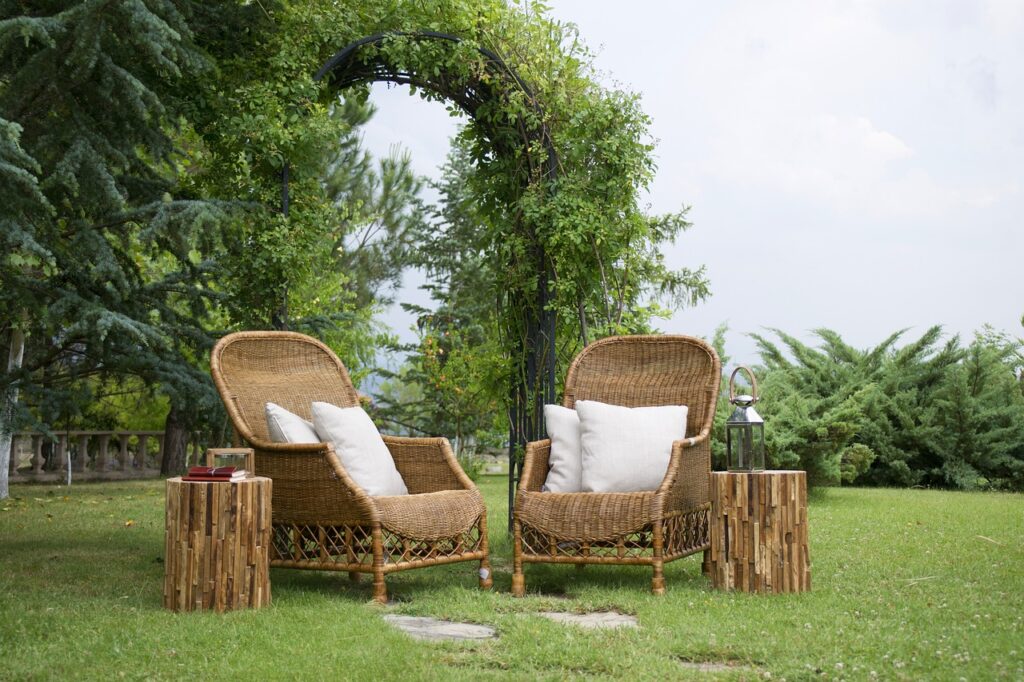 Backyards Boost Your Property Value
First things first, let's talk about how backyards can significantly enhance your property's value. In real estate, outdoor spaces have become increasingly important. A well-designed backyard can be a game-changer. Whether you have a sprawling lawn, a cozy patio, or even a small urban garden, maximizing your outdoor space can make a big difference.
Imagine a beautiful treehouse nestled among the branches of a century-old oak. It's not just a play area for kids; it's a magical escape that turns your backyard into a wonderland. The "Wow-factor" of a treehouse can captivate the hearts of families looking for a unique place to call home.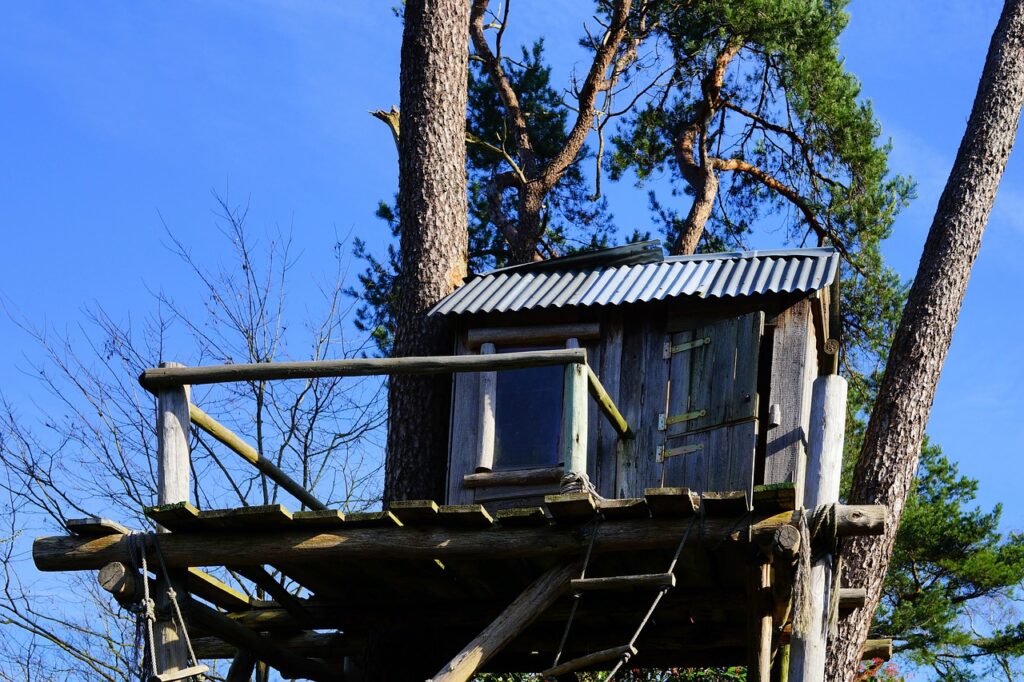 For DIY enthusiasts, a spacious garage or workshop is a selling point that can't be underestimated. Men (and women!) who enjoy tinkering, building, or restoring cars, furniture, or any hobby will appreciate a dedicated space. It's not just a garage; it's a haven for creativity and productivity.
In the heart of the home, the kitchen often plays a crucial role in sealing the deal. A super practical, beautiful kitchen with top-notch appliances, ample storage, and a stylish design can charm any potential buyer. It's more than just a place to cook; it's the heart of the home where family and friends gather and create unforgettable memories.
Clever Use of Space
In a tight real estate market, every square foot matters. Cleverly using the available space can make your home appear larger, more functional, and appealing. Here are a few creative and fun examples:
Multi-Purpose Rooms: Transform a spare bedroom into a versatile space by adding a fold-out wall bed or a fold-down desk. This way, it can be a guest room when needed and a home office or yoga studio when it's not.
Under-Stair Storage: Utilize the space under the staircase for built-in storage or create a cozy reading nook. Every inch of your home should serve a purpose.
Vertical Gardens: If you have limited yard space, consider a vertical garden. It's a visually appealing and space-saving way to incorporate greenery into your home.
Built-In Furniture: Install built-in bookshelves, window seats, or banquettes to maximize seating and storage without eating up valuable floor space.
Smart Home Technology: Equip your home with the latest smart home gadgets. Buyers love the idea of a fully connected home with automated lighting, security, and entertainment systems.
Listing Real Estate for Free
You don't always need to spend a fortune when selling your house. Several options are available that won't break the bank. Many websites and social media platforms allow you to post your property for free. So, leveraging these platforms is a cost-effective way to reach a broader audience and connect with potential buyers.
Moreover, you can also host virtual open houses, which are both fun and efficient. These online tours allow potential buyers to explore your home from the comfort of their own, which is particularly useful in uncertain times when physical viewings may be limited.
Conclusion: Selling Your House in a Tough Real Estate Market
It is not only possible but can also be a fun and exciting journey. By adding the "Wow-factor" through creative outdoor spaces, specialized rooms, and clever space utilization, you can make your property shine. Additionally, don't forget to explore cost-effective ways to list your real estate for free, as the power of the Internet can help you reach a wider pool of potential buyers. With the right strategies and creativity, your property can stand out and find its new owner in no time!