As Lanzarote starts to reopen its doors to international flights in July and international tourism starts to reboot again we take a closer look at the factors that have made this small Spanish island located off the coast of Africa such a big hit with overseas property investors over the last few decades.
Tourism first started taking off on Lanzarote (and in the rest of Spain) during the 1970's.  With the advent of package holidays and a general increase in air travel from richer European nations such as Germany and the Scandinavian countries.  Along with the desire of General Franco to bring in some much-needed foreign currency.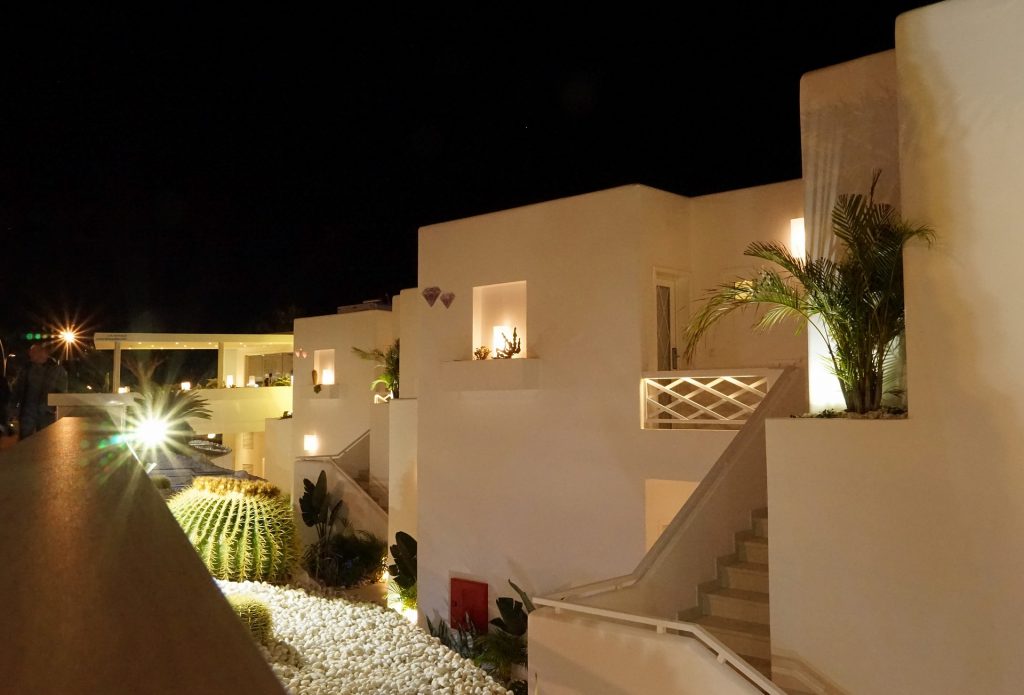 But it was the arrival of British holidaymakers in serious numbers during the 1990's which really started to fuel the boom in overseas investment and the UK continues to account for around 50% of all visitors to Lanzarote to this day.
What Factors Attract Overseas Property Investors to Lanzarote?
Climate is a key factor.  As Lanzarote's location just 80 miles off the coast of Africa means that the island enjoys great weather all year round.  So, anyone who owns a property here can rent it out to tourists for 12 months of the year – as opposed to a seven to eight-month season in other parts of Spain.  Whilst owners can also enjoy a break in the sun in their own holiday home whenever they fancy.
Over the last decade, investors have enjoyed a good deal of capital appreciation too.  The entry level price of studios and holiday apartments in the main resorts have risen by 50% or more.  Yet prices still remain very affordable by comparison with other parts of Spain, with one bed apartments still available from around €90,000.
But it's the rental returns that are the real draw – as owners are lured by those year-round bookings from holidaymakers.
Lanzarote boasts a very buoyant tourist market.  During the course of 2019 over 3 million holidaymakers booked a break on the island – a figure which has doubled in the last 20 years.  And this boom in arrivals has attracted inward investment from hotel chains as well as smaller private investors.
Despite these buoyant tourist arrival figures Lanzarote also retains an unspoilt, authentic charm – especially when you venture away from the three main resorts which are all well contained on the island's south eastern coast.  So there is something to attract all types of property investors – from holiday apartments for sale in Lanzarote through to rural, rustic fincas in need of renovation.
Quality of life on Lanzarote is also high.  There are over 60 beautiful beaches, tons of great restaurants and a really relaxed vibe.  The island is also very small, so it's easy to get around and take in both the scenery and the fantastic attractions created by the famous local artist and architect Cesar Manrique.
Which Are the Best Locations for Investors?
The main resorts on the island all offer a guaranteed stream of bookings for investors looking to crate their own holiday rental business.  Puerto del Carmen is the largest of these three resorts but both Playa Blanca and Costa Teguise are also very popular.
Rural tourism is also growing in popularity – numerous expats and overseas investors have created delightful rental properties in the countryside by renovating old fincas and farmhouses.
Author: Nick Ball