Phoenix is a great city with plenty of fantastic places to live, and it has so many great features. Metro cities have been known for being some of the best places to invest in multi-family properties but is that true for Phoenix? Keep reading to see if the multi-family real estate market is better for buyers or sellers in Phoenix.
What is the multi-family real estate market like in Phoenix?
Phoenix has one of the best multi-family home markets in the entire country, and it was one of the few that managed to thrive through the COVID-19 pandemic. Experts believe the fantastic location and ever-growing economy are the main factors that have led to such steady income growth. 
In early 2022, the market slowed down slightly, and there was also a decrease in construction, which means there will likely be fewer units delivered this year. A reduction in construction could be due to many factors, but things like high inflation rates, rising gas prices, and a high cost of building materials are the likely reasons. Experts predict that these issues won't be resolved anytime soon, which means the units on the market right now might end up being in high demand next year. 
Another factor that has helped the Phoenix market is its great employment rate. The unemployment rate has continued to decrease slightly over the last few years (just 2.4% in March, which is lower than the national average of 3.6%)as more and more jobs come to the city. The extra jobs have also brought in people from other parts of Arizona to the area, and the employment rate is likely going to keep rising, which means homes will be in high demand.
Multi-family real estate has shown an increase over the last year, but there could be a slight hiccup with the planned interest rate hike that has many investors worried. This hike will likely affect those who have riskier investments (such as a multi-family building in town with higher homeownership percentages or low rental rates) or those who want to unload their properties in poorly performing markets. Luckily, the housing market in Phoenix has held such a steady rate that the interest rate hike won't hit as hard as it will in other cities. 
What does the market look like for the rest of 2022?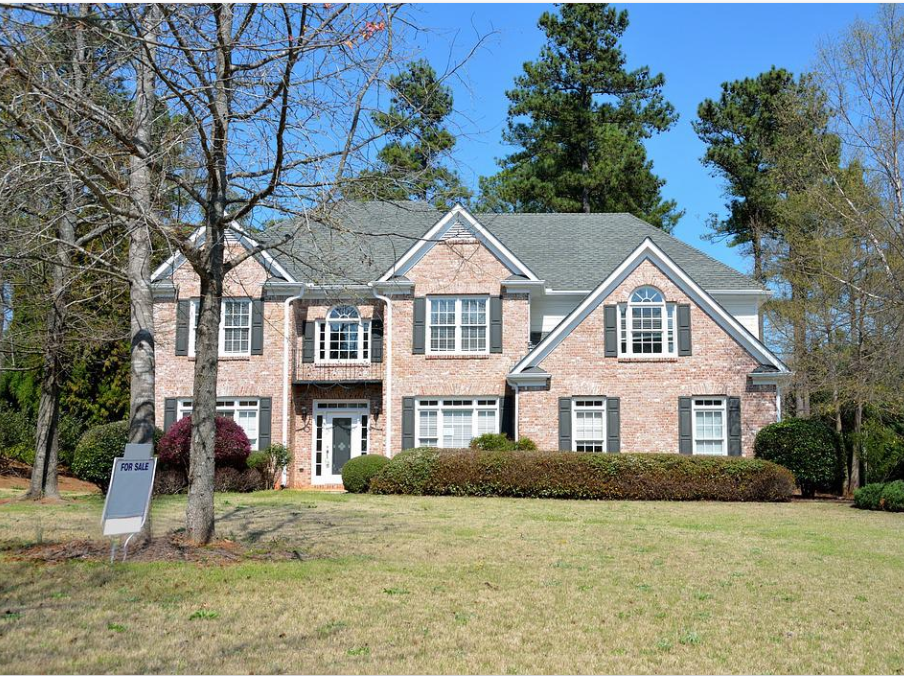 According to the statistics for Q1 and Q2, the market will likely level itself out, but the current rising inflation rate (which has hit Phoenix hard with about 11% CPI) will make it harder for people to finance a house. This means rental rates could end up rising as people sell off their homes for a less expensive place to live. 
The current average mortgage rate sits around $2,100, which is much lower than the average rental price of about $1,600 for a two-bedroom apartment. The median household income is about $67k, while the amount needed to afford an average mortgage is about $87k. With rising inflation costs and gas prices, it's unlikely that the median income rate for the city will have a significant jump anytime soon.
It's becoming much harder for people to afford a new house or maintain the mortgage payments on their existing homes, so apartments and condo sales could possibly see a boost in the last half of the year. Over twenty percent of millennials (who are reaching the age where homeownership is usually achievable) have said that they don't expect to own a home within their lifetime. 
Buyers or Sellers: Who has the upper hand?
When it comes down to it, those who are buying multi-family homes have a significant advantage right now. The prices are much lower in Phoenix than in many other cities around the country with a similar size. The city is going to continue to grow and thrive, so your investments are less likely to turn sour and end up costing you money. 
Apartment buildings in the area vary quite a bit when it comes to price and size, but there are quite a few available. People in Phoenix are looking to rent over buying, so now is one of the best times to get into the multi-family property game.  
Rental rates have also risen over $100 in the last year, with rates being around $1400 in 2021 and now hitting close to $1550. Another good sign for investors is that the percentage of renters renewing their lease has also risen, which shows that people are choosing to rent for a longer time. Overall, the Phoenix market is as hit as its summer temperatures, and it's one of the best times for investors to take a good look at some of their exceptional multi-family real estate properties. 
Multi-family real estate is a great way to earn a bit of extra income while building your investment portfolio. Phoenix has become a great place for investors, and the market is excellent right now for anyone who is looking to buy. Have a look at some of the great multi-family homes on the market right now to see which one suits your investment needs. 
Author: Shannon Quantock