Selling a house can be as challenging as wrestling a grumpy alligator, but fear not, brave homeowner! With the power of humour and a touch of absurdity, we're here to guide you through the zany world of creating an irresistible real estate listing. Get ready to embrace the quirks and tickle the funny bones of potential buyers with these ten outlandish tips!
Bewitching Wordplay
When it comes to describing your property, spice it up with whimsical wordplay. Throw in phrases like "an enchanting fortress of endless possibilities" or "a hidden treasure that even Indiana Jones would envy." Remember, the goal is to make buyers giggle and envision themselves in a fantastical adventure!
Emoji Extravaganza
Why use words when you can express yourself with emojis? Give your listing a modern twist by sprinkling it with relevant emojis. A swimming pool? Add a water droplet emoji. A spacious kitchen? Show it off with a chef's hat. Just be careful not to go overboard and turn your listing into an emoji museum!
Quirky Room Names
Break away from the traditional room descriptions and embrace your inner whimsy by naming your rooms with a twist. Transform the boring old living room into the "Lounge of Lounging," the bathroom into the "Chamber of Serenity," and the garage into the "Shrine of Mechanical Marvels." Let your imagination run wild!
Wacky Photoshoots
Forget about perfectly staged photos; let's have some fun! Capture the attention of potential buyers by adding a touch of absurdity to your photos. Pose a rubber duck in the bathtub, place a giant inflatable dinosaur in the backyard, or have a life-sized cut-out of a celebrity casually lounging on the couch. Remember, the weirder, the better!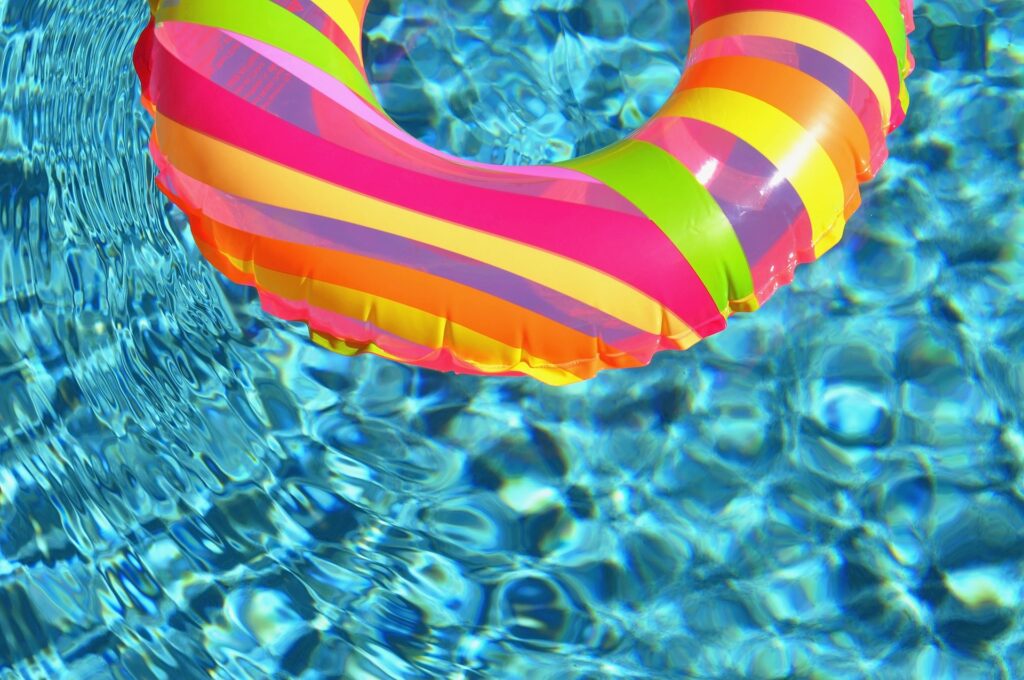 Bonus Creature Feature
Looking for an unconventional selling point? Then, why not highlight the friendly creatures that roam your neighbourhood? Whether it's a family of raccoons that puts on nightly acrobatic performances or a squirrel with aspirations of becoming a social media influencer, let buyers know they'll have some unique company!
Magic Carpet Tours
Why settle for boring virtual tours when you can offer buyers an enchanting experience? Create an illusion of a magic carpet ride with the help of some green screen technology. Let potential buyers explore each room while soaring through mystical landscapes or zooming across the galaxy. Just remind them to buckle their seatbelts!
Quippy Q&A
Inject humour into your listing by including a quirky Q&A section. Anticipate the burning questions buyers might have and respond with clever, tongue-in-cheek answers. For instance, "Q: Is the neighbourhood safe? A: Absolutely! We have a team of well-trained garden gnomes that patrol the streets day and night."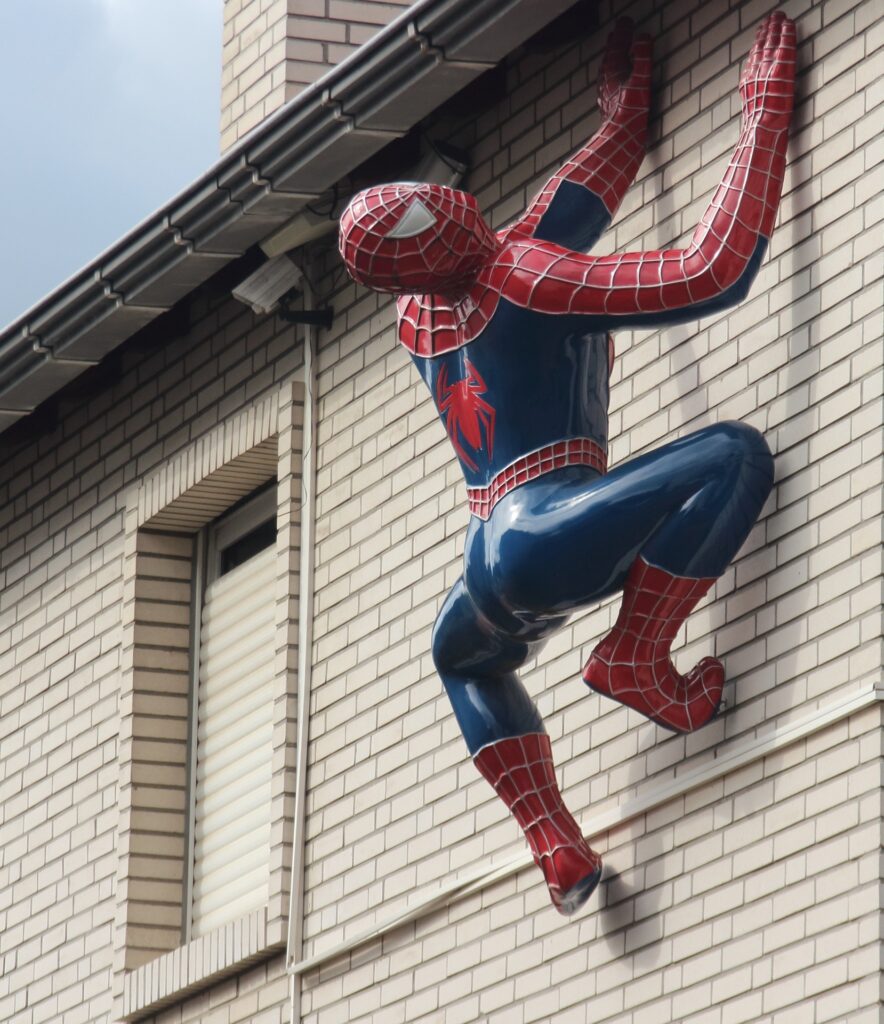 Time-Traveling Tours
Offer buyers a glimpse into the past with a time-traveling theme for your open house. For example, decorate each room to reflect a different era, complete with period-appropriate costumes for yourself and any willing accomplices. Transport your guests from the Roaring Twenties to the groovy '70s, ensuring an unforgettable experience!
Ridiculous Incentives
Sweeten the deal by offering absurd incentives that buyers simply can't resist. How about throwing in a lifetime supply of cotton candy or a personal DJ for a year? Remember, the goal is to stand out from the crowd and bring a smile to potential buyers' faces.
Mad-Lib Descriptions
Give your potential buyers a good laugh by turning your property description into a hilarious mad-lib. Replace the ordinary nouns, adjectives, and verbs with unexpected and wacky alternatives. Prepare for belly laughs as potential buyers read about your "whimsical cheese cave" or the "dancing disco chandelier" in the dining room.
Conclusion
Selling your home doesn't have to be a stuffy and serious affair. Therefore, embrace your inner comedian and infuse your real estate listing with creativity, wit, and a healthy dose of silliness. By following these ten tips, you'll create an irresistible listing that stands out from the crowd and leaves buyers grinning from ear to ear. Happy selling, and may the laughs be ever in your favour!